Garden lighting is one of those jobs that can transform your outside spaces.
With the Advancement of LED lighting the choices we have of different types of energy efficient lighting are huge.
Juice Electrical Services can supply and install a wide range of energy-efficient LED garden lighting
These include wall lights, spotlights, motion sensor lights, dusk-till-dawn lights and PIR* sensor lights to name just a few
We also supply and install energy efficient lighting for pathways, driveways and other areas of domestic properties.
We can design your lighting from a plan if it is under construction by landscapers and we can work efficiently alongside landscapers to create an outstanding nightscape in your garden.
Juice Electrical – local, qualified and experienced
If you garden needs lighting up we are happy to have an informal no-obligation chat to discuss your requirements. We will supply you with a free no-obligation quote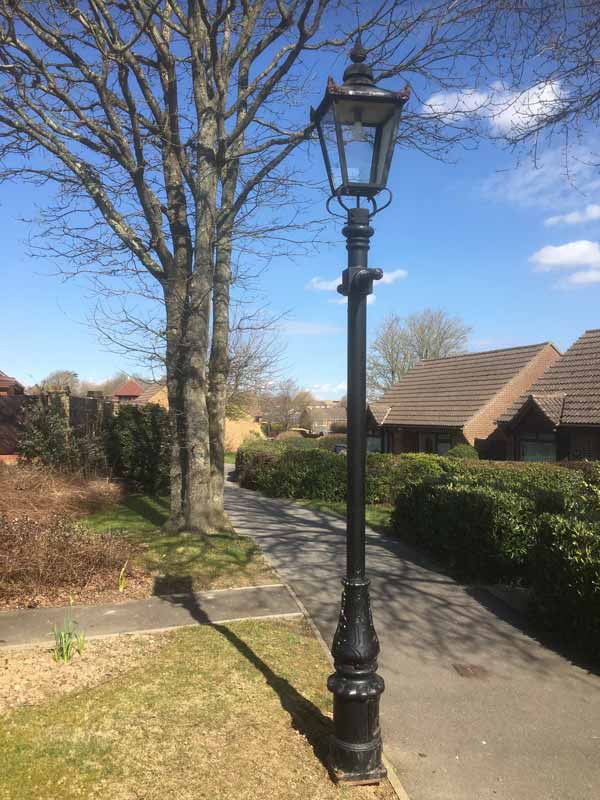 *Passive Infrared Sensor. An electronic sensor that measures infrared light radiating from objects in its field of view. They work by detecting radiant heat emitted by or reflected from objects.