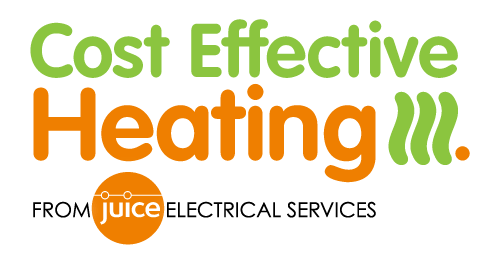 Replacing Storage Heaters
'The cost-effective way to keep your home warm and cosy'
Based in Hailsham, East Sussex we cover the main towns of Battle, Bexhill, Eastbourne, Heathfield, Lewes, Seaford, Uckfield and beyond
We are an official Ducasa Approved electric heating installer as well as being a registered with the NICEIC and Approved by Trading Standards
We have been providing a replacement storage heater service and installing electric heating systems throughout East Sussex for 10+ years
A Smart Replacement for Night Storage Heaters
Have you had enough of your Economy 7 Off-Peak night storage heating system?
Many homes are still using old-fashioned night storage heaters. Usually installed by housebuilders or homeowners where a mains gas supply was not available (and oil too expensive), they are an outdated, inefficient and costly method of heating your home.
So, what do you do if electric heating is your only option?
The answer is to switch to smart electric radiators Individually programmable by time and temperature, they are an excellent alternative to night storage heaters. Providing you with a high level of control, a greater degree of comfort and reduced running costs.
They can easily be connected to the existing electricity supply, minimising installation disruption.
We are pleased to be registered as a Ducasa Approved Installer. Ducasa are pioneers in the development of advanced heating solutions. And this means we can offer you their wide range of smart, stylish and energy-efficient electric radiators.
Designed to provide you with intelligent heating for the 21st century.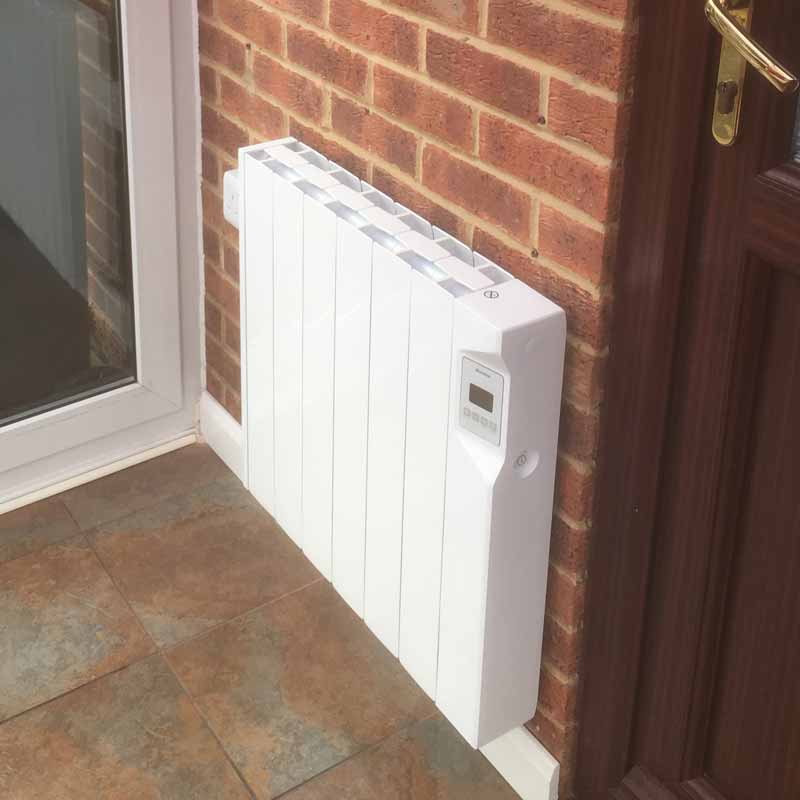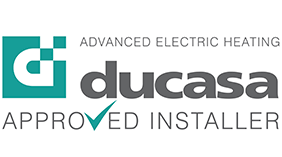 Energy Efficient Programmable Electric Towel Rails
In addition to smart electric radiators you can now enjoy the luxury of dry towels all year round with a modern, energy efficient electric towel rail.
Colorado electric towel rails are a functional and stylish way to effectively heat your bathroom and dry your towels. They offer a maintenance-free solution that works whatever the weather.
Comfort and warmth in your bathroom can be adjusted by turning a simple dial. 
It also benefits from the intelligent two-hour boost.
Don't be left out in the cold this winter …..