Security Lighting is seen as one of the most cost effective ways to add security to your home or business. Most criminals love the dark so installing some Security Lighting will almost certainly deter the most determined of criminals
Juice Electrical Services can supply and install a wide range of energy-efficient LED security lighting
These include floodlights, motion sensor lights, dusk-till-dawn lights and PIR* sensor lights to name just a few
We also supply and install energy efficient lighting for pathways, driveways, forecourts and other areas of retail and commercial properties.
All of our lighting can help to make your property safer as well as be more welcoming to you visitors and customers during the hours of darkness.
Juice Electrical – local, qualified and experienced
If you need lighting we are your local qualified electricians, happy to have an informal no-obligation chat to discuss your requirements. We will supply you with a free no-obligation quote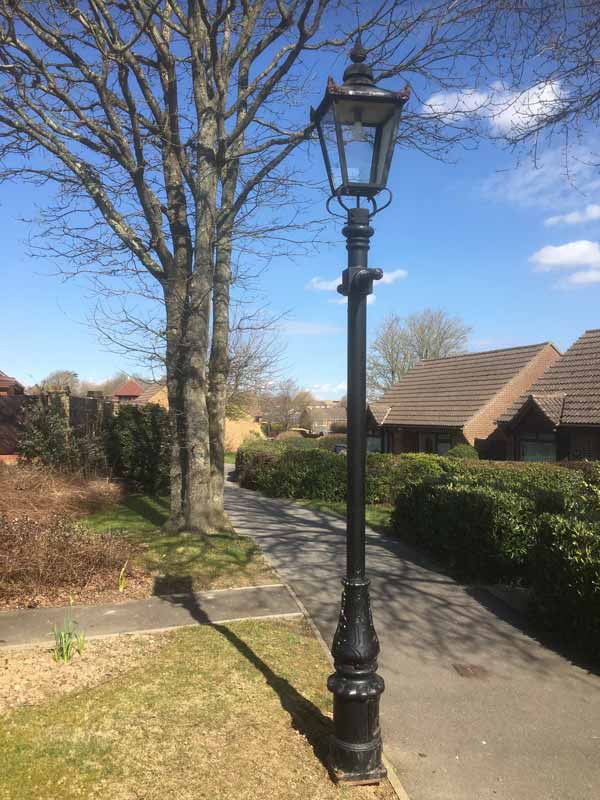 *Passive Infrared Sensor. An electronic sensor that measures infrared light radiating from objects in its field of view. They work by detecting radiant heat emitted by or reflected from objects.