Electric Vehicle Charging Point Installation
Get fully charged for your journey
The Government has announced a ban on the sale of all new petrol/diesel cars and vans by 2030. New hybrid cars and vans will face the same ban in 2035.
With electric vehicles (EV) already a common sight on our roads, why not join the green revolution and reduce your carbon footprint?
Tackling the climate crisis
We know that electric vehicles have the potential to make a significant contribution to global efforts to tackle climate change. Particularly as countries decarbonise electricity generation. EVs also help improve air quality in our towns and cities as there are no exhaust emissions. And offer significantly lower fuel costs and low maintenance costs. They are currently exempt from road tax.
But the limited availability of public electric vehicle charging points in the UK (while charging infrastructure is rolled out) means that, for private car owners, charging your EV at home is usually the best option. Provided you've got off-road parking, you can charge your car overnight and ensure it's ready for use in the morning.
How to speed things up
Electric vehicles are usually supplied by the manufacturer with a charger fitted with a standard 13A 3-pin plug (often known as a 'Granny' charger). They are designed to charge the vehicle when there is no access to an EV charging point. But they're really slow. And not all sockets are suitable for long periods of heavy usage.
To add to the problem, the standard power lead is often too short to reach the nearest socket in the house or garage. And car owners often resort to use of an extension lead. But there is a risk of electric shock if unsuitable cables are used, particularly in the rain. Along with a risk of overloading the domestic supply, which may then cause a power cut or fire. So, if you're thinking of buying an electric vehicle, we strongly recommend that you install an EV charge point. Not only is this safer, it will significantly reduce charging time.
What we offer
We specialise in both domestic and light commercial EV charge point installation. And can provide single or multi-charger installations to meet different needs and budgets.
The type of EV charger we install will depend on the electricity supply to your home or business. Most houses have a single-phase connection, which limits options, but newer houses and businesses will probably have a three-phase connection. Which can support chargers up to 22kW (which charge at a faster rate).
We supply wall mounted chargers that are either 'tethered' (with a fixed plug and 6.8 or 10.0 meter lead) or 'untethered' (socket only). Tethered chargers are more convenient as you simply get home, unwind the cable and plug it in. Though you do have to remember to wind the cable back up after you're finished to avoid damaging it! But the choice is yours.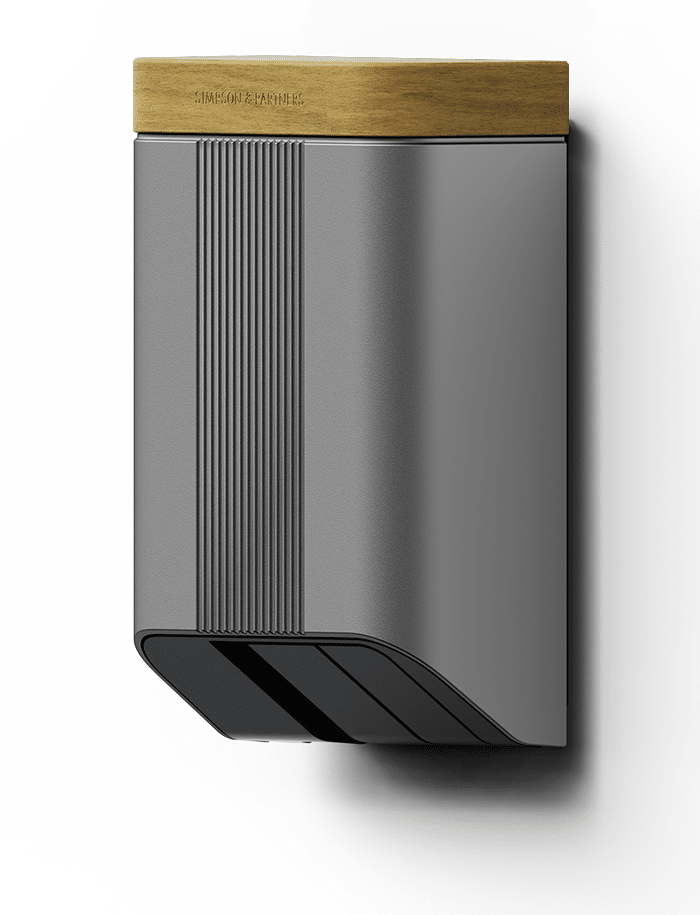 EV Charger Options
The Home 7 offers incredible build quality and a range of smart features delivered in a compact, understated design. The Home 7 is smaller than a sheet of A4 paper. Prices from £649 inc vat


The Home 7 Plus offers everything you get with the Home 7 and a bit more. Solar charge and automatically load balance energy between the charger and your home*. And synchronise with agile tariff and dual tariffs to suit your wallet. Customise colours and finishes from a classic British design palette. Prices from £759 inc vat


The most powerful charger in the range, the Home 22 Plus can deliver a 22kW charge when connected to a three-phase power supply. You can also use the charger with a single-phase power supply. All that power is housed in a unit with the same sleek design and compact dimensions as the other chargers in the Simpson & Partner's Home range. Prices from £859 inc vat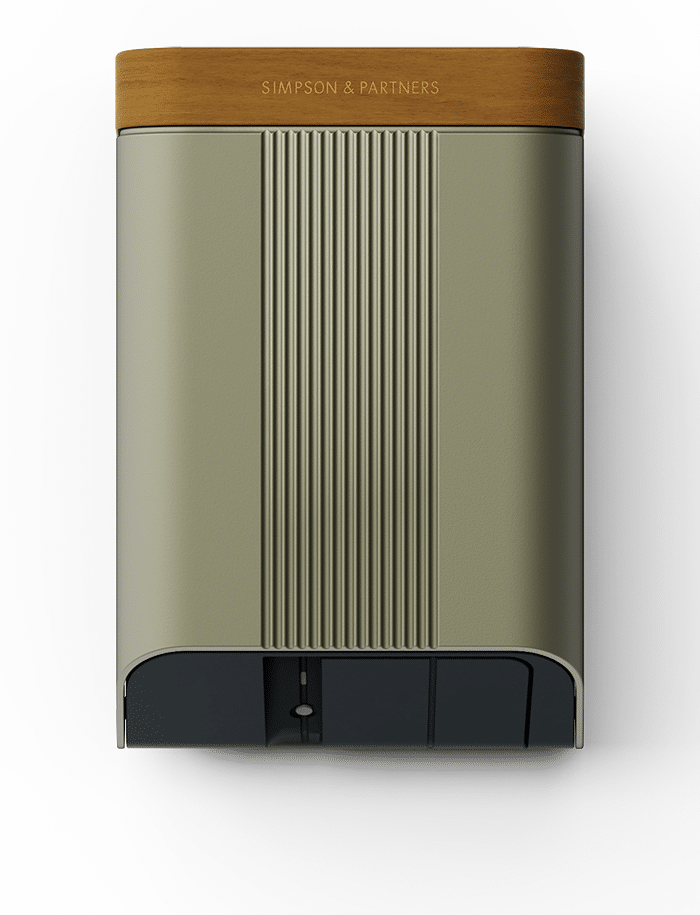 Why choose us?
We are expert EV installers and have successfully completed the EAL Level 3 Understanding the Requirements for the Installation of Electric Vehicle Charging Points Course 603/3929/9. And we comply with the IET Requirements for Electric Installations BS7671 18th Edition
We offer expert, impartial advice and a tailored quotation based on your installation needs.
We are approved installers of UK Manufactured Simpson & Partners EV chargers, original founders of the firm Andersen EV, their equipment is stylish, robust, eco-friendly and sustainable.
Their charger lids are made of solid Accoya, a sustainable wood that exceeds the performance of most tropical hardwoods. Available in 4 different shades
We'll keep things simple. Undertake a quick site survey to work out your installation needs. And help you choose the EV charger that is right for you. We generally expect to carry out the installation in no more than a day.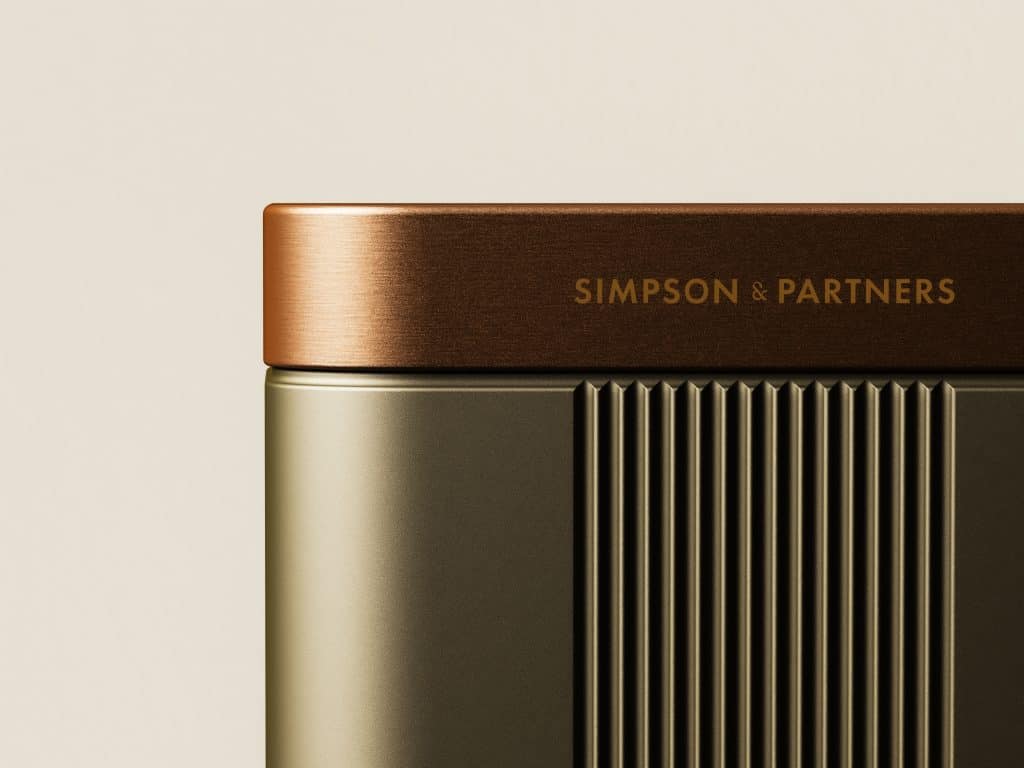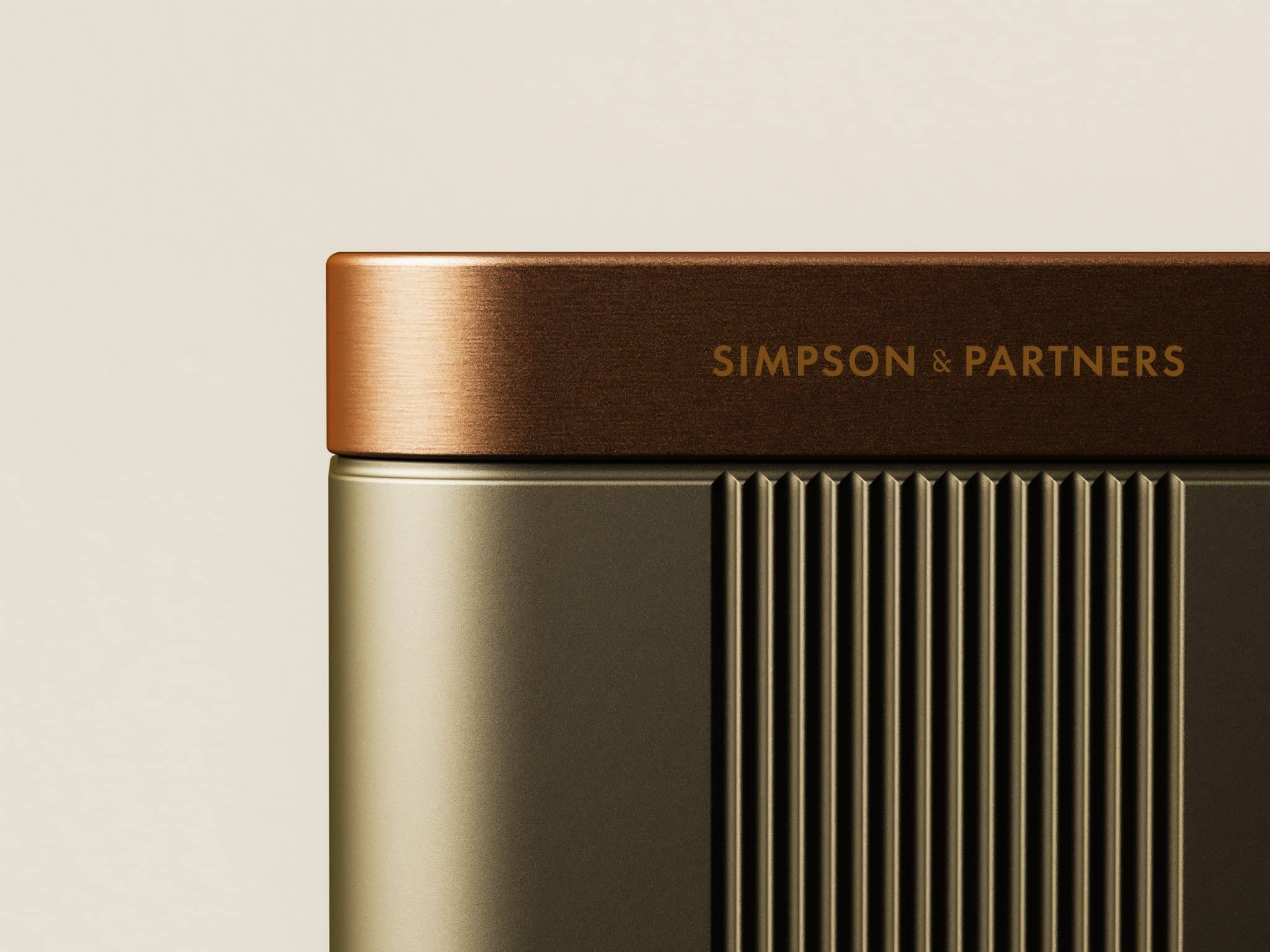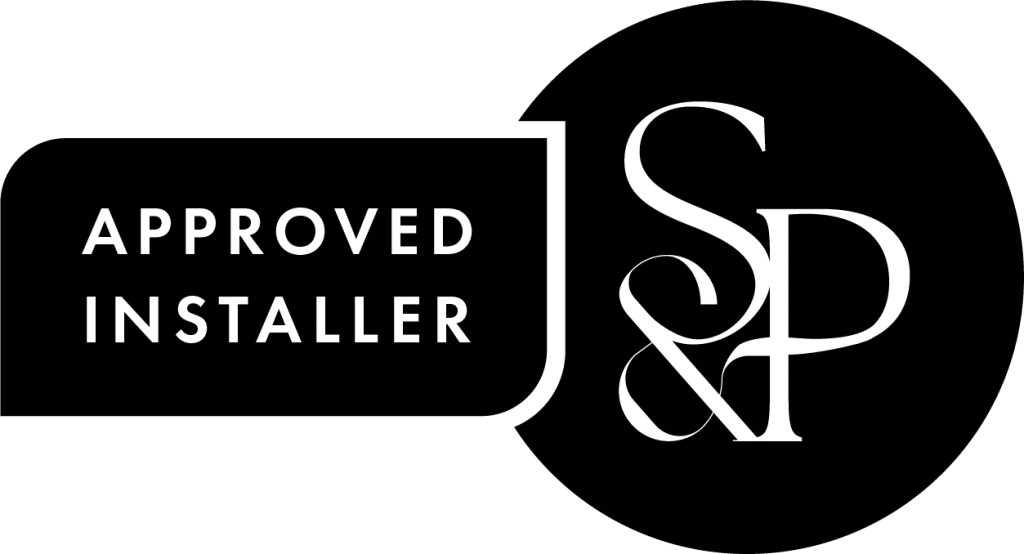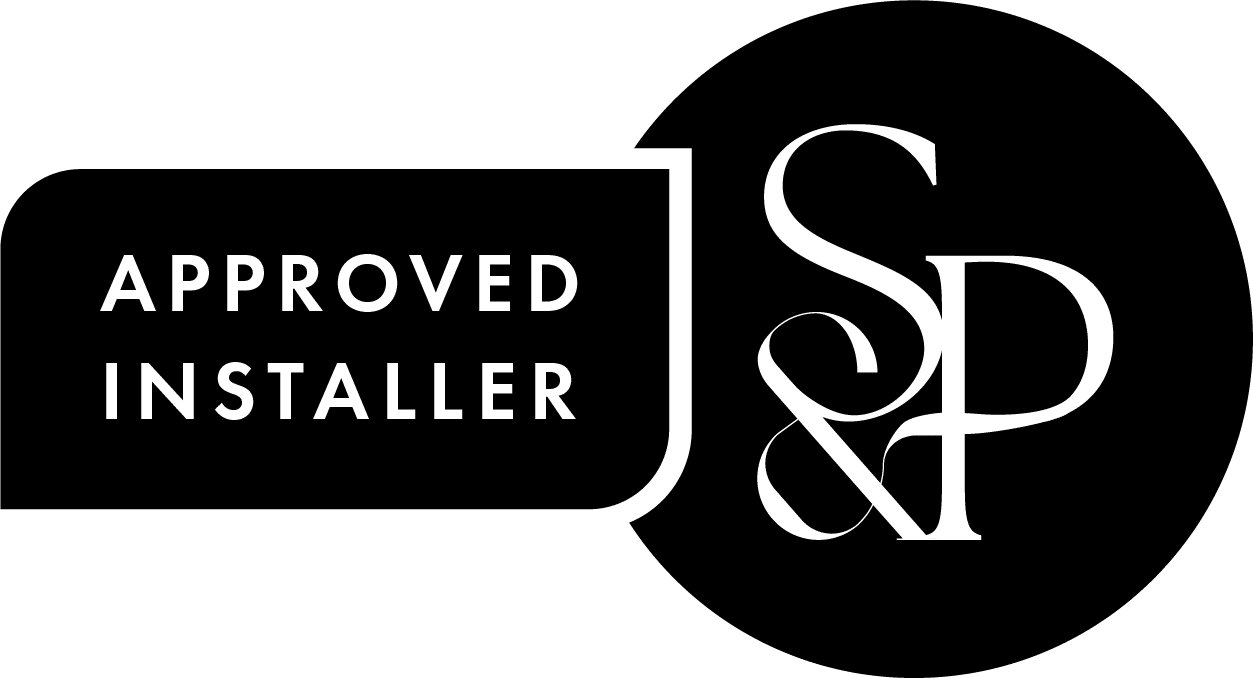 Electric Vehicle Homecharge Scheme Update
From April 2022, the Electric Vehicle Homecharge Scheme (EVHS) will no longer be open to homeowners (including people with mortgages) who live in single-unit properties such as bungalows and detached, semi-detached or terraced housing.
You can find details of EV charging points in East Sussex (as well as other useful information) at Zap Map
And information on the Electric Vehicles (Smart Charge Points) Regulations 2021 here.